Your #1 Spot for High-Paying Surveys

What

We Do

My Digital Survey is an online community dedicated to helping you make money on the web. In our experience, we've found that the trick to earning online is giving yourself access to more of the best opportunities. That's why we connect our members with a multitude of ways to give feedback, participate in paid research and focus groups, enroll in mystery shopping positions, and get connected to online jobs, savings, and payout opportunities. Each time you participate, you're providing valuable feedback that helps to shape consumer products for years to come. Changing the world can be hard work, but we think you'll be happy with what you can receive in return.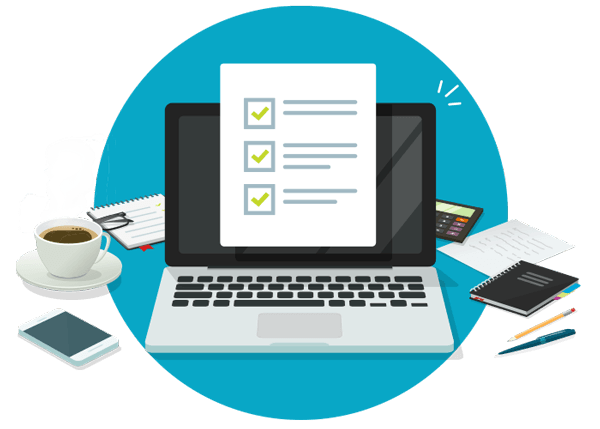 Top

Survey Sites

Here is a list of current top survey sites that can earn you a quick buck on the side. Most sites simply require sign up, after which you will receive email confirmation. Once that's confirmed, you'll begin to receive survey requests where you can provide your opinions and get paid out for them. Check out your favorites and sign up!
Sign Up &
Start Filling
Your Pockets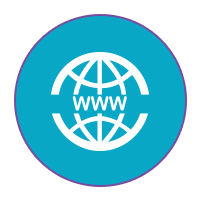 Margie B.
"It's fun knowing that my opinion matters and that I can earn a little something on the side for contributing. Thanks My Digital Survey!"

George L.
"My Digital Survey found me some interesting way to make a little cash while getting a crash course on surveys and questionnaires online. It was fun and easy for me!"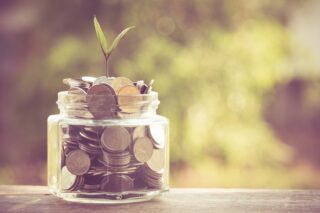 Here's the truth no one wants to talk about: Learning how to make money can improve your finances in ways that saving money simply cannot. There are only so many ways to save, but there are an unlimited number of ways to earn extra money you can use to pay down debt,...